---
Archive
Articles found
I thought that this recipe will bring me to madness. But it is done...and these buns are really perfect!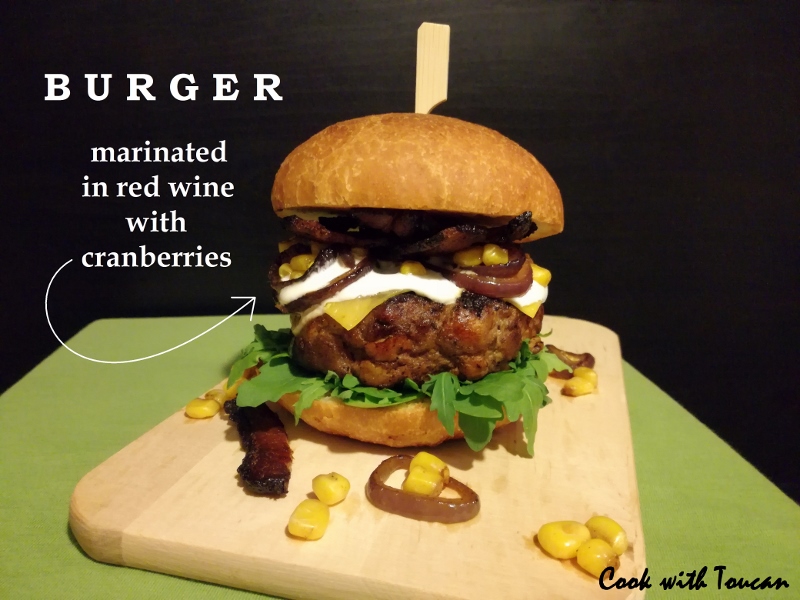 Burger doesn't have to be from beef only. This burger is delicious and full of flavours. Taste it!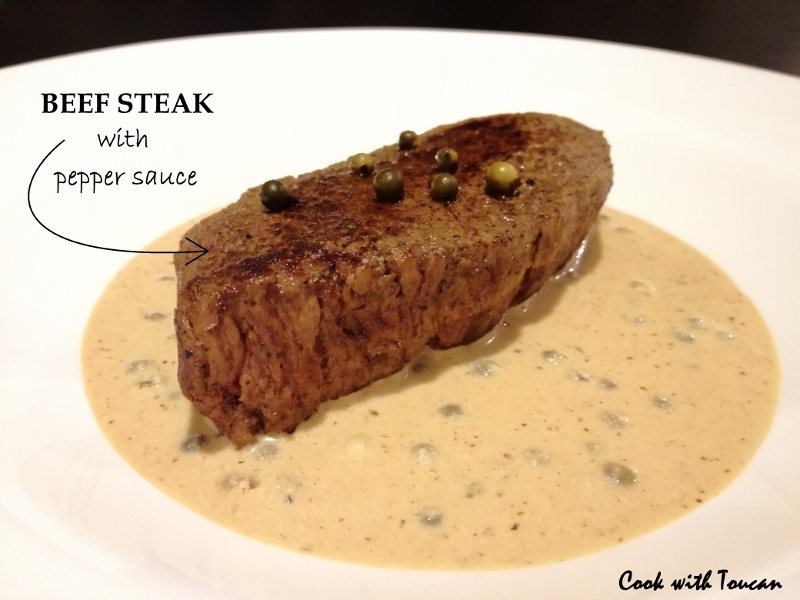 Simple, quick and delicious recipe. This sauce fits into any meat. It is perfect!
Folders found
No folders found