---
Archive
Articles found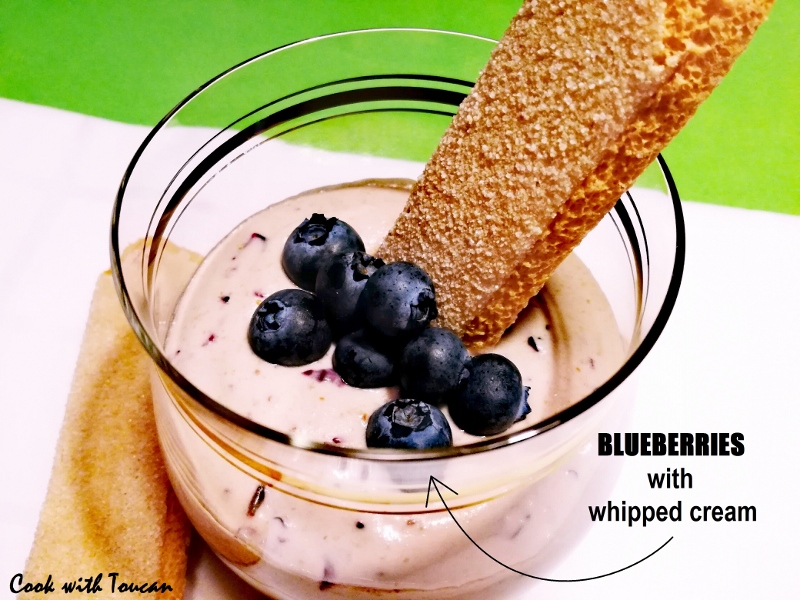 My mom always had at least a bit of cream at home to reward us with smooth fruit cup.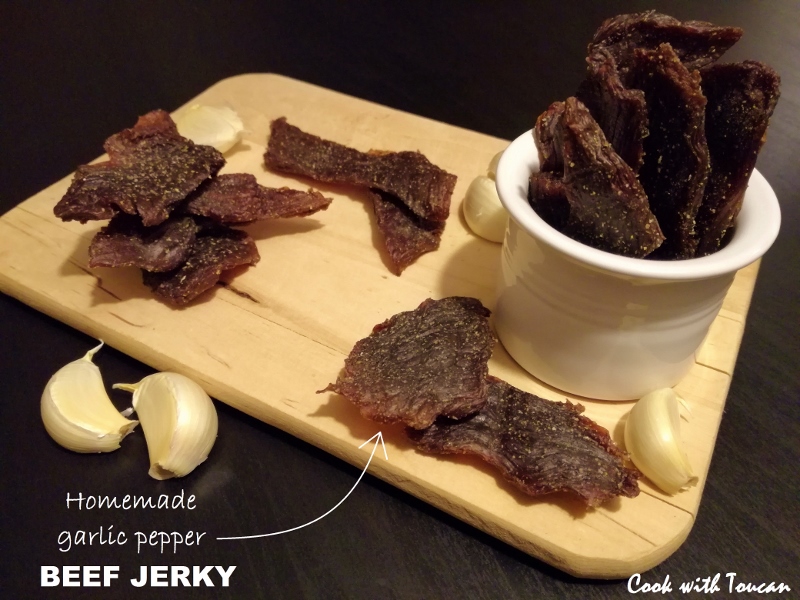 I cook this recipe very often. I prepare it without soy sauce, because I don't like it in this dish.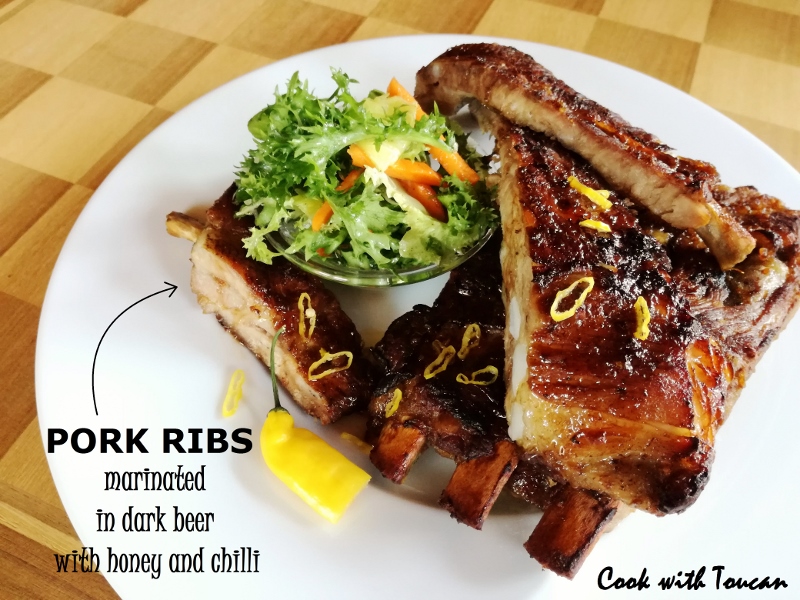 My family likes this recipe, because in this way cooked ribs are very juicy. Serve warm.
Folders found
No folders found